Helping You Find The Right Home and Auto Insurance Coverage
Since 2007, Salena Insurance Agency has been helping clients find insurance coverage that is tailored to their needs. Whether it is for insuring yourself, your residential property, or your vehicle, we can assist you.
Located in Trimble, OH, our agency is composed of team members who are from the area. Our founder is an owner of a farm since 1990.
We are an Ohio 4-H Youth Development advisor for about 50 children and are active in local events that we have co-chaired and planned with event organizers. This includes the Appalachian Color in the Hills Festival.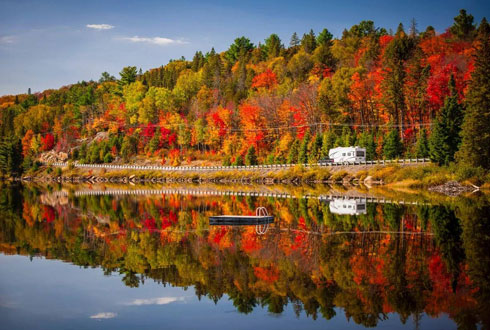 Salena Insurance Agency can provide assistance with the following types of insurance:
Auto
Boat
Bonds
Home (Mobile Home Included)
Life
Recreational Vehicle
Renter's Insurance
SR-22
An SR-22 is a certificate that proves you have car insurance. Some refer to it as SR-22 car insurance or a Certificate of Financial Responsibility (CFR). Put simply, it is proof that you are meeting the coverage requirements for driving a specified amount of time set by the state.
No matter how you refer the SR-22, it is a type of insurance that every driver should have. You will need this type of coverage if you have one of the following driving violations:
At-Fault Accidents
Driving Under Influence (DUI) or Driving While Intoxicated (DWI)
Driving With a Suspended License
Driving Without Insurance Coverage
Reckless Driving
Your state might also require you to have the SR-22 for reasons other the ones listed above.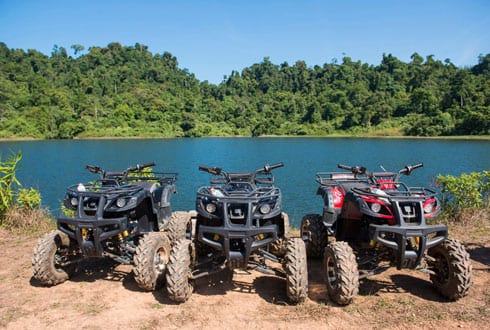 Get in touch with us today to request a quote. We look forward to serving you!